Logistics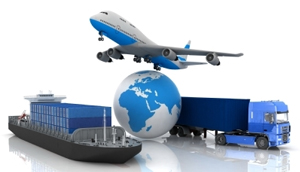 Refurbished Computers Logistics services pack and ship leased equipment to our processing site and return to the lessor. Our logistics expertise ensures that each asset is properly packed and protected during transport, thereby minimizing damage and bill backs.
Detailed Reporting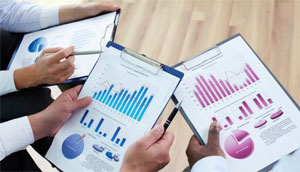 Inbound Audit and Varience Reports, Detailed Diagnostic and Testing Reports TechTurn can manage your entire end of lease process including tieing the asset information back to lease documentation for fast and accurate lease reconciliation.
Processing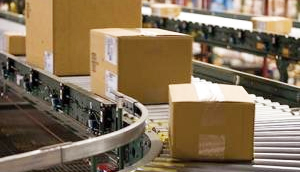 Receive – Validate receipt of all assets which were originally shipped.
Audit – Asset level identification of each system and cosmetic condition.
Test – Asset level test for installed components and functional condition.
Data Sanitization – Department Of Defense Compliant Data Overwrite.
Return all assets / peripherals to Lessor – Obtain credit from your lessor for all systems and components returned.