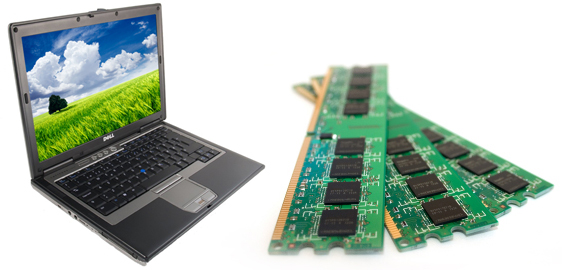 Refurbished Computers Canada is the Recovery Leader
When it comes to recycling your used technology assets, Refurbished Computers Canada is the recovery leader.
From start to finish, every aspect of our recovery process is designed to help you eliminate the liabilities and risks associated with retiring used computers.
With Refurbished Computers Canada, you can also rest assured that your recovered items are recycled properly. We use a zero landfill policy, meaning we'll reuse 100 percent of your used assets – nothing is ever thrown away. Virtually all recovered items are used in our rebuilding process. The few non-usable items, such as plastics and steel, are sent to our certified recycling partners for further processing and recycling in accordance with all EPA regulations.
Asset recovery is only part of our story – we're also known as the refurbishing experts. With Refurbished Computers Canada, your business security risks are eliminated. Your vital data is erased using DOD-compliant procedures; your asset tags are removed; and you'll even get a retirement certificate so you can close the books on a particular asset, and stop expensive software licenses and service agreements.
It doesn't stop there . . . each asset undergoes extensive testing and certification to determine its working condition and value. Valuable assets are revitalized with help from our massive parts inventory to look and operate like new. We can then get top dollar for your asset on the secondary market, and that is why we are able to offer you high recovery values for your asset.
It's reasons like these, along with our unsurpassed market and pricing knowledge, that makes Refurbished Computers Canada the preferred recovery and refurbishment choice of lessors, system integrators and organizations of all sizes.