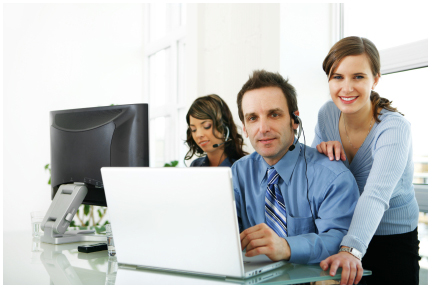 The Trusted Source For Used Technology
Refurbished Computers Canada is known worldwide as the preferred destination for used technology systems, parts, components and pricing.
Quality and Quantity
Whether you're looking for complete systems or just individual components, Refurbished Computers Canada can deliver the highest-quality used technology at a fraction of the cost of new products – in any quantity you need.
Due to our extensive relationships with leading lenders on the recovery side, along with our worldwide network of resale wholesalers and distributors, Refurbished Computers Canada is considered the "go-to source" for used technology. We have up-to-the-minute knowledge of the buy and sell values for all models, configurations and conditions of technology equipment. This means we can offer wholesalers, resellers and dealers no-hassle pricing that ensures you get the best deal possible, regardless of the order size or configuration of your order.