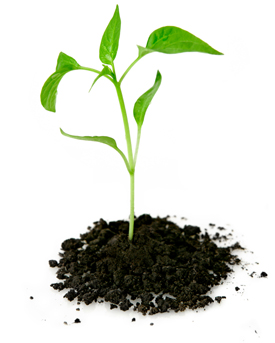 Safe Disposal – Refurbished Computers Canada
The recycling of hazardous materials during the computer recycling process warrants special care and attention. Refurbished Computers Canada's stringent quality and environmental standards meet or exceed those mandated by the Environmental Protection Agency (EPA) USA and (MOE) Canada. Plus, our zero landfill policy is in full compliance with EPA & MOE Disposal Regulations.
We're your environmental stewards.
At Refurbished Computers Canada, we're all about extending the life of technology so it can benefit others. As our customer, this is a positive message that we both can share. Once your technology assets are turned over to us, we harvest every valuable part or system. Everything of value, including the components, precious metals and other raw materials, is reused in the refurbishment process and then resold to others.
For items that have no value (such as plastics) or contain hazardous material, Refurbished Computers Canada's partners are fully certified to handle and properly recycle these materials.